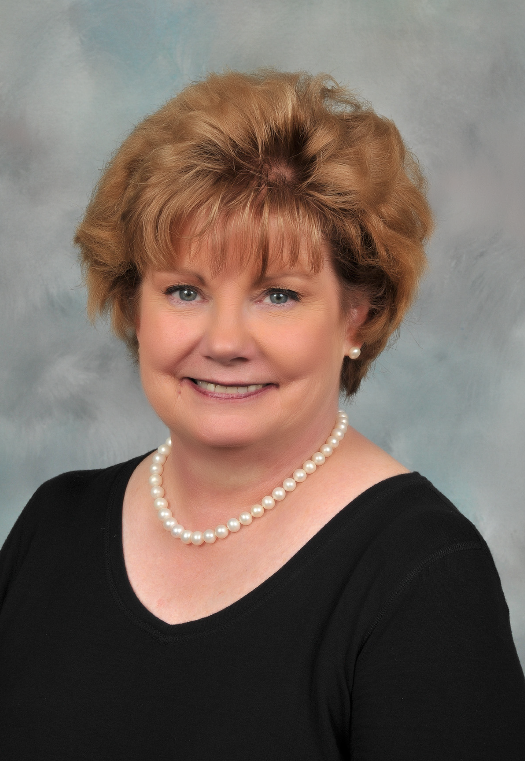 Dear Parents,
Welcome to Dyersburg Primary School.

We are excited to welcome new and returning students back to Dyersburg Primary School
Please know all the staff at Dyersburg Primary School are committed to ensuring a safe and outstanding educational experience for all our students... We do so with the support of parents and a community that cares deeply about the success of our students and our school. Our hardworking educators are working to enhance their expertise in improving literacy proficiency for all students.
The mission of Dyersburg City Schools is to provide a safe, positive environment where all children can reach their full potential. We continue to have a focus on early literacy and will be implementing our language arts curriculum while continuing our rigorous math instruction. With our continued focus on academics, we understand the challenges many families face and we are here to support you with not only academic support, but socio-emotional and mental health support, as well. We are focused on the whole student and recognize that students must be healthy inside and out in order to reach their full potential academically.
We are so grateful for the local support from parents, staff, community members and businesses that makes our school even better. I encourage you to support our PTO, which provides so many opportunities for both students and teachers.
There's a lot of excitement ahead of us, including new teachers to meet, new books to read, new friends to meet and new skills to master...and I look forward to sharing in those exciting times. We are working hard to ensure student success. We are looking forward to a great school year!
Thank you for your commitment to your child's education and I look forward to working with you.
Linda DeBerry
Principal