Dyersburg City Schools honors Dr. Cicely Mitchell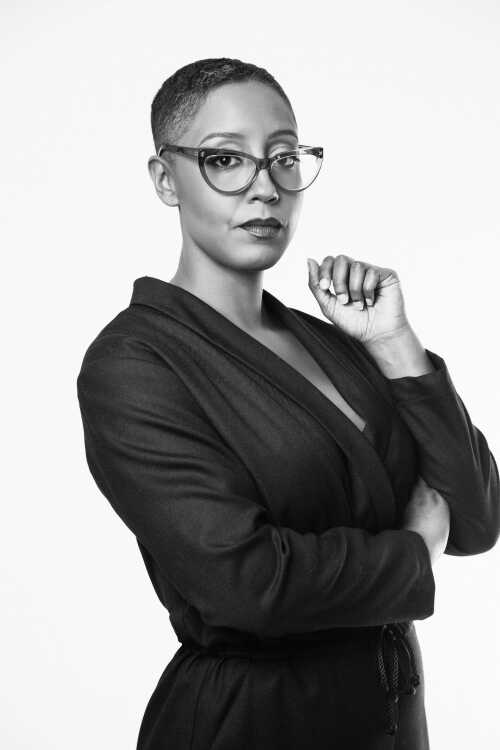 ---
In the weeks leading up to Dyersburg City Schools' Hall of Honor program, slated for September 24, Dyersburg City Schools will be publishing a feature on each honoree. This week's honoree is Dr. Cicely Mitchell, Class of 1995.
Mitchell graduated from the Tennessee State University with a BS in Mathematics, she attended The University of North Carolina at Chapel Hill and received her Masters and DrPH in Biostatistics. Mitchell is the majority owner of Missy Lane's Assembly Room LLC and co-founder of the Art of Cool Project, a 501(c)(3) jazz presenting nonprofit organization located in Durham, North Carolina.
Mitchell has a proven track record in music programming and artistic direction. She has successfully developed musical programming for Art of Cool Festival, Boxyard, Beyu Caffe and the Mill Stage at Goldenbelt. Mitchell maintains a passion for promoting progressive jazz and alternative soul music to a wide audience.
In addition to her work with the Art of Cool Project, she is the senior director of biostatistics for Syneos Health. At DHS, she served on the Student Council, a member of the pep team, and was captain of both the football and basketball cheerleading teams. Mitchell was a Golden Honor Roll Student and graduated fourth in her class.
https://www.stategazette.com/story/3009591.html