Hillary Jackson Selected for TSCAC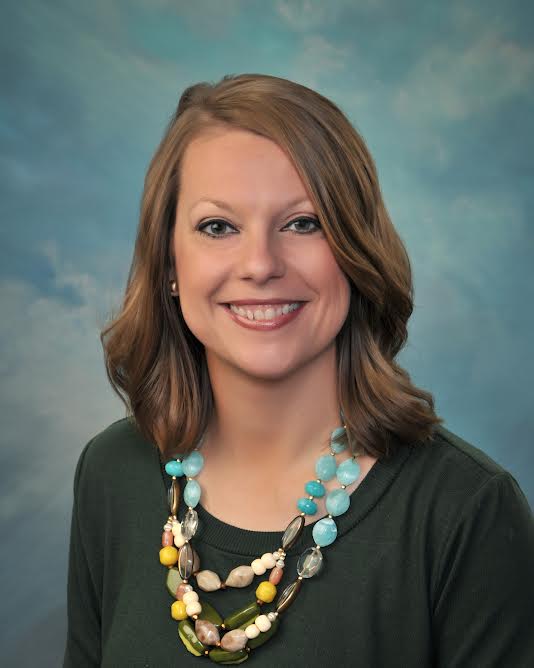 ---
Dyersburg High School Counselor Hillary Jackson has been selected to serve on the Tennessee School Counseling Advisory Council. The council brings together school counseling leaders from across the state to promote collaboration and support the work of school counselors and provide feedback on school counseling programming, policy, and initiatives.
Since its inception in 2021, the council has been composed of members with varying qualifications, including school-level counselors and administrators, district-level counselor supervisors and assistant superintendents, post-secondary academic advisors, and graduate-level school counseling educators.
"I look forward to helping improve my skills and knowledge as a counselor and being able to better help our students," said Jackson. "I love the idea of having an opportunity to collaborate with other counselors and make new connections with potential resources for our system's counselors as well as our students."
As part of the vetting process, Jackson was required to submit an application and resume for consideration. When asked for her reaction after being notified of her selection, Jackson stated, "I was a little surprised but honored to be given the opportunity to serve."
Dyersburg High School Principal Kamela Rogers had nothing but praise for Mrs. Jackson. "We are extremely blessed to have Mrs. Hillary Jackson as a member of our student services department. She is one of our biggest student champions at DHS," said Mrs. Rogers. "Not only has she developed relationships with students but she has also shared strategies with our teachers to implement in their classroom. I look forward to watching her grow professionally with the opportunity to expand her network as she serves on the Tennessee School Counseling Advisory Council."
As a member of the council, Mrs. Jackson will participate in monthly virtual council meetings and quarterly in-person regional counselor collaboratives.